As low as $0 out of pocket for eligible commercially insured patients*†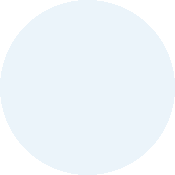 As low as $0 out of pocket for eligible commercially insured patients*†
The Patient Savings Program reimburses out-of-pocket XEOMIN medication costs, up to $5,000, including co-pays, co-insurance, and deductibles, for commercially insured patients who qualify.
Once you and your appropriate patients decide XEOMIN is right for them, download the PSP Brochure to help them get started and stay on therapy.
XEOMIN Patient Assistance Program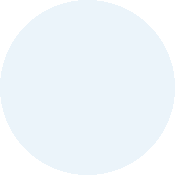 XEOMIN Patient Assistance Program
Through the Patient Assistance Program (PAP), Merz may be able to help eligible uninsured or underinsured patients receive XEOMIN at no charge.‡
*Restrictions apply to eligibility. Commercial insurance required. Reimbursement limited to out-of-pocket XEOMIN medication costs and related administration fees. State limitations may apply. Please see Full Terms and Conditions. Merz reserves the right to change XEOMIN Patient Savings Program Terms and Conditions, including the eligibility requirements, at any time. This is not health insurance.
†Your patients may be required to pay upfront for their co-pay/co-insurance, as determined by their insurance coverage and their healthcare provider's co-pay collection practice.
‡Criteria for the PAP are established by Merz Pharmaceuticals, LLC. Acceptance into the program does not entitle patients to receive assistance indefinitely. Eligibility must be re-established every 12 months, and assistance under the program may be terminated at any time. Changes in the status of the patient's eligibility (such as changes in income and health coverage) should be reported to the PAP Program within 30 days. Please see the PAP application for additional details.
Merz Pharmaceuticals, LLC reserves the right to modify or discontinue any and all aspects of the program at any time and without notice.