Utilize standard billing and coding resources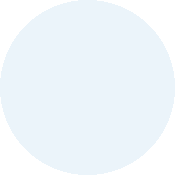 Utilize standard billing and coding resources
These include:
CPT®, ICD-10-CM, and HCPCS coding manuals
Local payor coverage policies
American Medical Association guidelines
Medical societies' insights
AMA coding vignettes
Good clinical documentation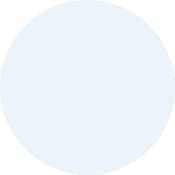 Good clinical documentation
Including, but not limited to:
A thorough history and physical
Treatments tried and failed
Reason(s) for treatment
Anticipated clinical results from treatment
Muscles injected
Total units billed with breakdown of actual units injected and unavoidable wastage
Change in patient's ability to perform activities of daily living
Duration of patient's effect from treatment
Outcomes
Anticipated results from future injections
Good clinical documentation is important for the successful processing and payment of claims—without it, claims may be delayed or even denied. It's also critical for a successful payor chart audit.
Understand relevant third-party payor coverage and reimbursement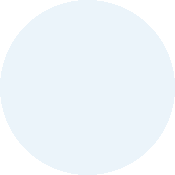 Understand relevant third-party payor coverage and reimbursement
Get to know the contracts and other policy guidelines of payors, including:
Commercial payors
Medicare (view the current Medicare ASP information)
Medicaid
Dual eligibles: If patient has both primary and secondary coverage, investigate the coverage and plan's rules for coordinating patient's medical benefits prior to injection
This summary is intended solely for educational purposes. Information should not be construed as legal advice nor is it advice about how to code, complete, bill, or submit any particular claim for payment. It is important to check with the health plan directly to confirm coverage for individual patients.